How to Change Your Player Skin
Description
Players can have a variety of skins in the game. This page will explain where to find them, how to make the change, and review what is an is not appropriate for Autcraft.
Where to Find Minecraft Skins
There are a variety of websites that can be used to find the perfect skin. For these directions, we will look at The Skindex. Use the search bar to look for something specific, or browse the various options. Let's use this cute fox skin as our example: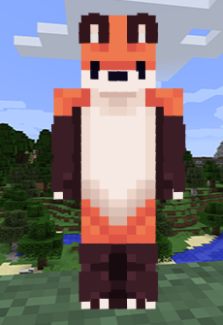 We have decided to change to this skin. The first step is to download the image using the Download button on the right side of the page. Please remember where you save the file to so you are able to find it again. Creating a folder for minecraft skins on your desktop is an easy way to do this.
Changing the Skin
For this next step, there are two options. For the first, we need to visit the Minecraft website. Log in with the link in the upper right corner of the page. The next page will show your Minecraft games. Make sure to do this in the Java Edition section.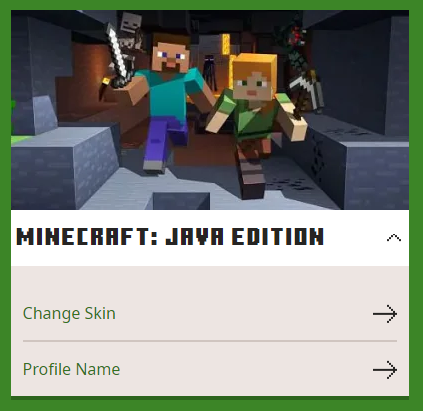 Select "Change Skin."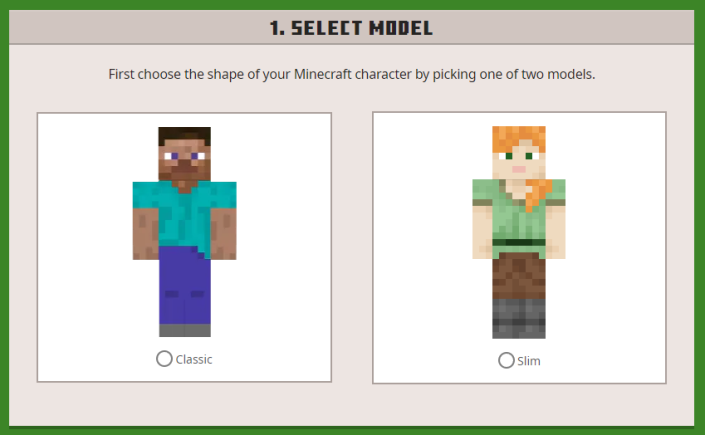 The model you choose will determine the size of the skin. When in doubt, choose Classic. If you discover black lines on the back of your skin that shouldn't be there, you may need to upload your skin again and use the Slim model.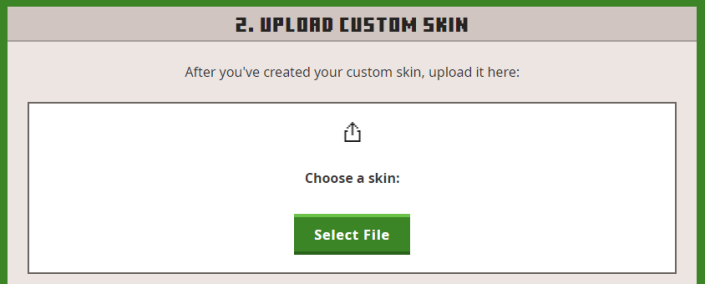 Now it's time to upload the image file you downloaded. Click the button that says "Select File" and then search your computer for the location you saved the file to. After it has been selected, click Open. The skin will appear on the screen when finished. At this point you can leave the Minecraft website.

Open the Minecraft launcher. At the top of the window will be a few tabs. Select "Skin."

This page will display all skins you have used. Your new skin will appear on the page. Hover over the thumbnail for options, which will allow you to use the skin of your choice, or apply a special name to the skin.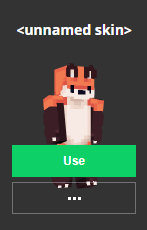 A second option is to add a new skin directly through the launcher Visit the Skins tab, then choose either the wide (classic) or slim model and click the browse button. At this point you will need to navigate to the location where the skin image file was saved. Select the file to upload it.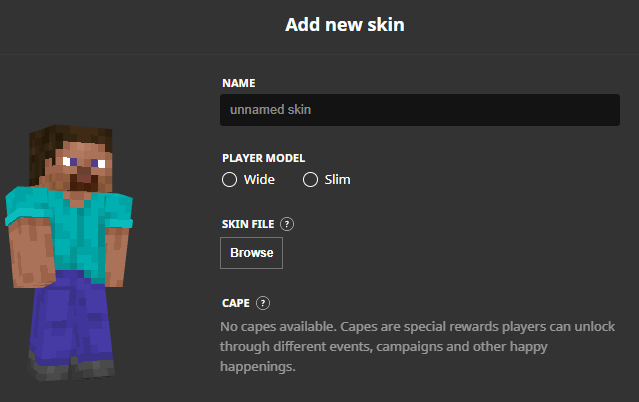 Enjoy your new skin!
---